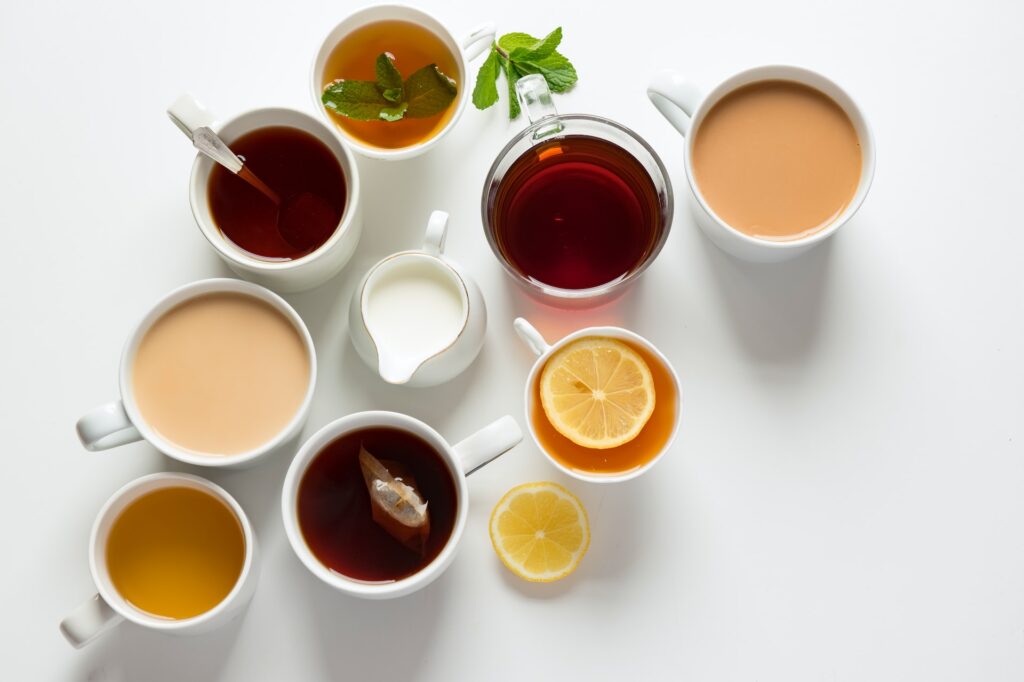 TEA, is it only a beverage? No, tea can be enjoyed beyond the hot or cold brew.
There are different ways to enjoy teas from the Tea Lover's Café premium blends. Here are the different ways of using the loose-leaf tea from the Tea Lover's Café collection.
Green Tea Extract is being used for different baking products such as cakes, bread, scones, etc, Green Tea extract contains the least processed antioxidants which provide most of the polyphenols. These compounds may give more health benefits and responsible for its bitter aftertaste. Because of the bitter taste, most of the manufacturers use dairy products and sweeteners to mask it when produce baking products.
Tea Ice Cream is prepared with different teas like Black tea, Green Tea, and Oolong tea. Earl Grey ice cream, English breakfast ice cream are some types of black tea ice creams. These smooth and creamy ice creams will create a delicious taste similar to the taste you get from different tea varieties.
Green tea is the main type of tea that use to produce skincare products. But Black tea, white tea, herbal tea, and fruit tea also used in many beauty products. Most of the scientific studies show that active components in tea may positively affect on skin-related issues as it has skin-soothing activity. Green tea is rich in antioxidants and has the ability to fight against free radicals that damage the skin. Polyphenol is the specific antioxidants contain in Green tea and it may support healthy gut bacteria and glowing and clear skin.
Tea Latte is a simple, delicious drink prepared with steamed milk. Generally, Matcha green tea is the type of green tea used to prepare a latte. Tea Latte can be consumed as a hot or cold drink. However, Tea Latte can be prepared with a few simple ingredients and your favorite tea type. Chai Latte, Earl Grey Latte are some popular types of Tea Latte.
Tea Smoothie is another delicious drink that make with tea brew, milk, protein powder, me fruits. Some extra flavor will be given to the smoothie by adding extracts like maple, vanilla, almond, cocoa, spices, etc.  It can be introduced as a breakfast food as it contains a high nutritional value. Tea smoothies will energize you, help for weight loss, and improve the metabolism. As it is a rich source of micronutrients, it may contribute to overall body health. Some of the common smoothies are Green Tea smoothie, black tea vanilla smoothie, strawberry green tea smoothie, etc. Can enjoy your smoothie as a cold or hot drink. Hot brewing is more convenient and cold brewing will add different flavours to your smoothie.
Tea is not only being used as a beverage anymore, but also used to make different drinks, foods, and beauty cultural products.
Remember, Everybody Needs A Little TLC!
The Tea Lover's Cafe™ Team