Tea Lovers Café Gift Ideas your Clients
and Customers Will Love!
Looking for unique corporate gift ideas to wow your clients, customers, or employees?

Tea Lovers Café has the perfect '
TEA
' gift ideas.
When it comes to business, gift-giving helps build relationships, and can be a creative way to show your clients, customers, and employees you appreciate them. Giving at the holidays is traditionally what most companies do, but savvy givers should take advantage of other opportunities like birthdays, business referrals, company milestones, or a simple "we appreciate your business" acknowledgement given outside of the holidays to really stand out.
A tea gift can be extremely popular because they are gender neutral, appropriate for everyone, can be used repeatedly, and serve as an ongoing reminder of your relationship.
A tea lover gift set gives your clients, customers, or employees something for home, or work that they'll use daily, such as the Tea Lovers Gift Boxes. Our gift boxes will remind your clients of your thoughtfulness for years to come. Our gift boxes can be customized with other transformation lifestyle content or treats to make the box even more special.
Corporate Tea Lovers Gift Box Page
Tea Lovers Signature Gift Box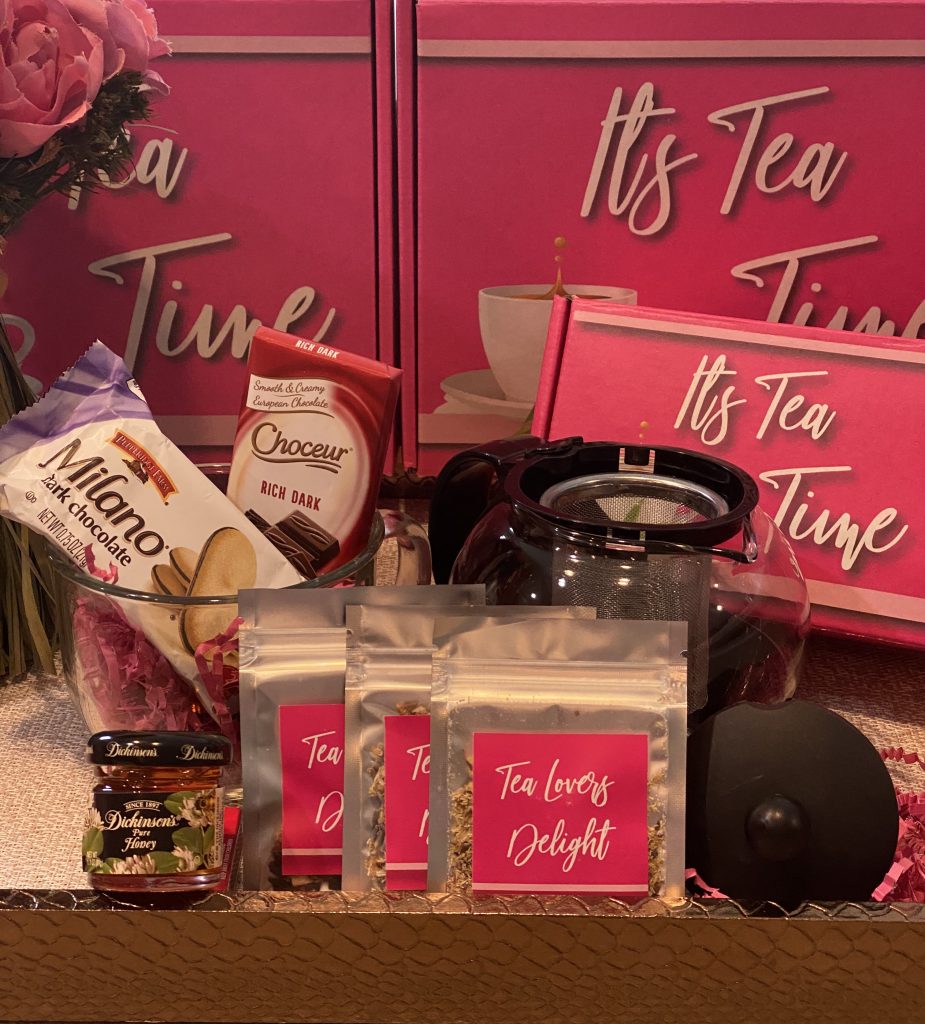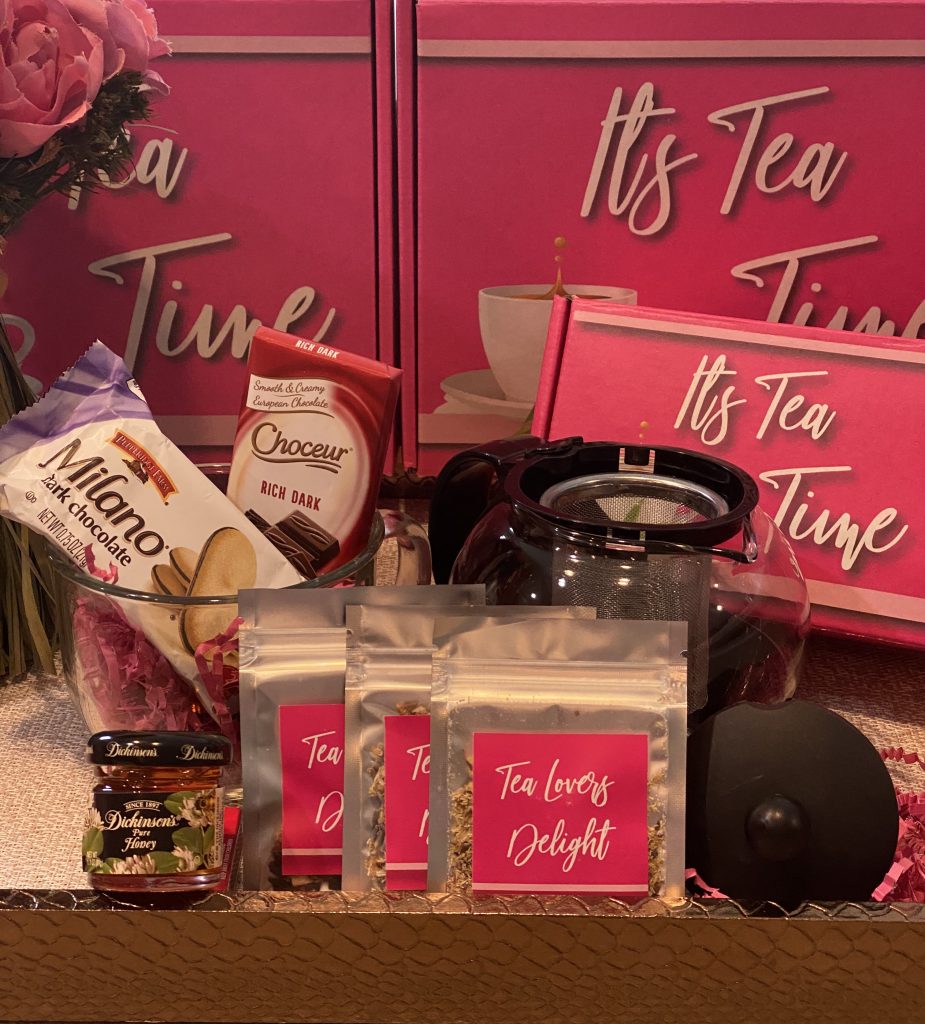 Upload your logo or photo, and we can add it to your gift box, this adds an extra special touch to your gift box.
Everybody Needs A Little TLC 90 Days of Self-Awareness, Self-Esteem, Self-Confidence, and Self-Worth

Everybody Needs A Little TLC 90 Days of Self-Love and Self-Care Cultivating Body, Mind, and Spirit
Everybody Needs A Little TLC 90 Days of Dreams, Goals, and Intentional Living
Transformational Lifestyle Adult Coloring Book
30-Day Gratitude Journal
Lasting client relationships are built on shared values and authenticity.
Tea Lovers Café is helping service businesses with giving a little TLC gift to their clients.
We help you create tea gifts as unique as you and your clients are. Gifts that thank clients, customers, and employees for trusting you with their business and reinforce your company values that compelled them to work with you in the first place.
Whether you need a VIP gift to celebrate a client's personal event, holiday gifts for hundreds of clients, we have a solution that's right for you.
Ready to send your next business gift with confidence?
Complete the Form Below to Get Started!