The Tea Lovers Café offers a delicious selection of all-natural premium custom loose leaf white, black, herbal, green, black, rooibos, fruit, and oolong tea blends, with a variety of caffeine levels just for you, and extra ordinary flavors. Whether you just need to kick start your morning to get you going, or just a small escape, there is custom blend of tea just for you. We have partnered with independent tea companies worldwide to find unique custom blends and delicious teas.
The Tea Lovers Café offers a way for tea lovers to discover and taste the very best in teas.
Join Our Tea Subscription Community
TEA LOVERS CAFE has the perfect curated subscription tea box just for YOU! 
3, 6, or 12-months of delicious (ayurvedic, black, green, organic, pu erh, rooibos, and white) premium loose-leaf tea blends for your palate delight.
We make sampling a variety of different premium loose-leaf tea blends and flavors simple.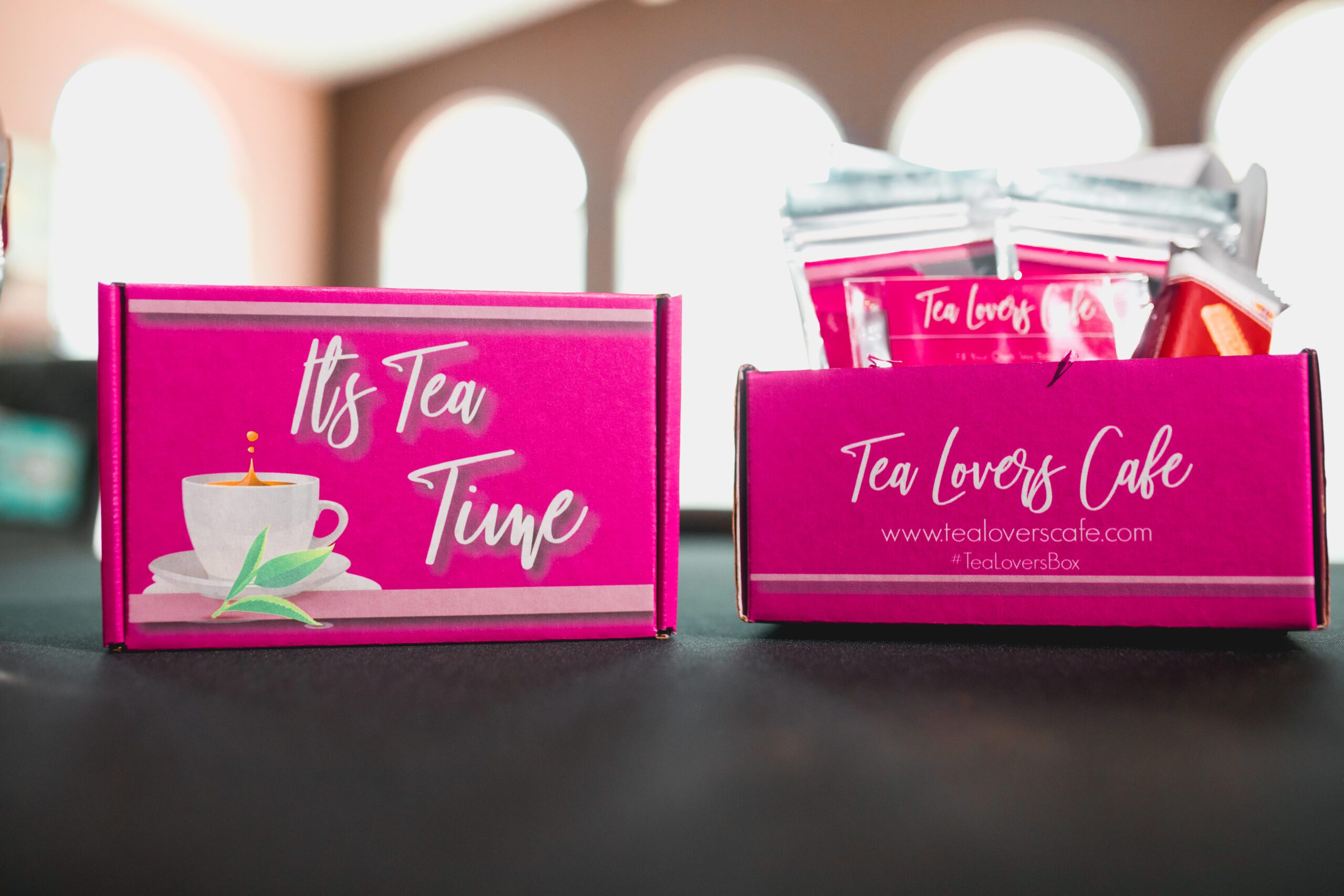 Have questions about tea?
At the Tea Lovers Cafe (TLC) Academy get to know the different teas, learn about health benefits and enjoy some great recipes.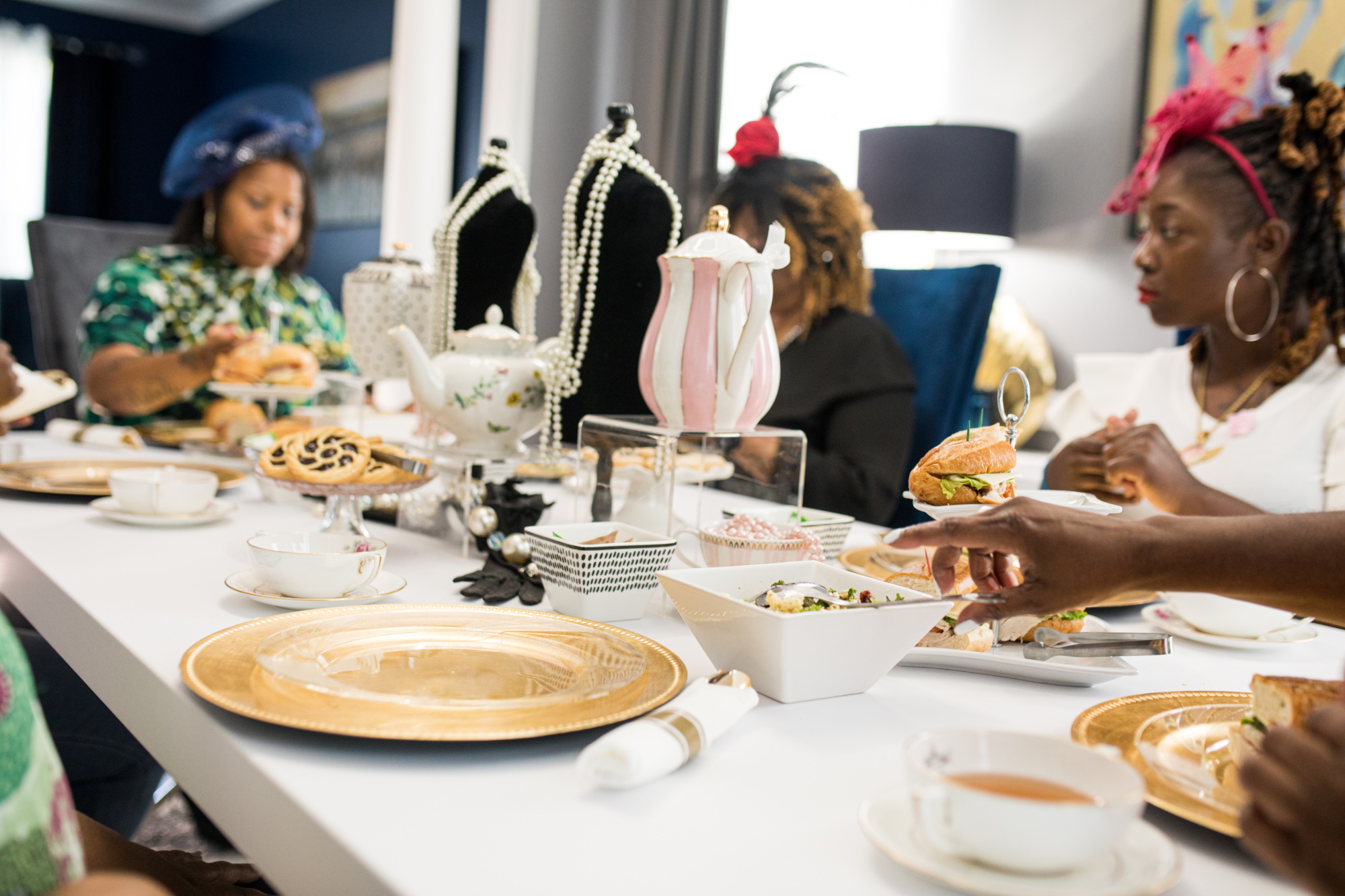 Celebrate with a Tea Party!
Looking for a different way to celebrate your next occasion? Try a Tea Party!