The Tea Lovers Café offers a delicious selection of all-natural premium custom loose leaf white, black, herbal, green, black, rooibos, fruit, and oolong tea blends, with a variety of caffeine levels just for you, and extra ordinary flavors. Whether you just need to kick start your morning to get you going, or just a small escape, there is custom blend of tea just for you. We have partnered with independent tea companies worldwide to find unique custom blends and delicious teas.
The Tea Lovers Café offers a way for tea lovers to discover and taste the very best in teas.
Join Our Tea Subscription Community
Tea Lover's Cafe has the best monthly subscription package curated just for YOU!
Our monthly subscription delivers one premium blend of loose-leaf tea that produces 2-3 cups of ultimate flavor, a delectable treat, and a motivational card to uplift your spirit and provide a delightful tea-drinking experience.
Tea Lover's Cafe offers you a world of flavor and relaxation. So say goodbye to boring tea and treat yourself to a world of flavor and relaxation with Tea Lover's Cafe. Our expertly curated selection of teas and treats is sure to delight your senses and satisfy your cravings. Plus, our motivational cards will uplift your spirits and brighten your day.
Don't settle for mediocre tea; indulge in the finest tea!
Every tea lover needs a little TLC – subscribe TODAY!!!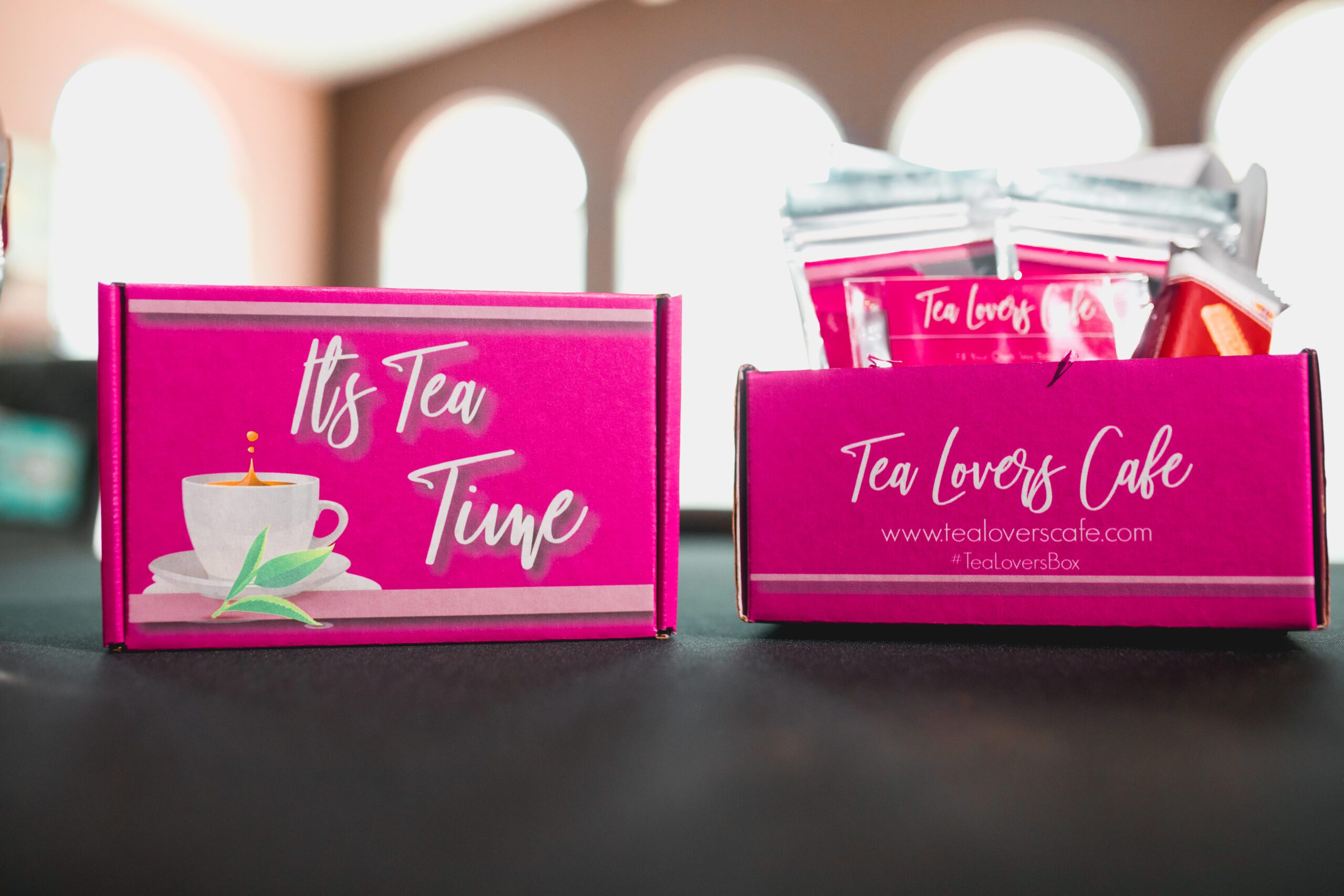 Have questions about tea?
At the Tea Lovers Cafe (TLC) Academy get to know the different teas, learn about health benefits and enjoy some great recipes.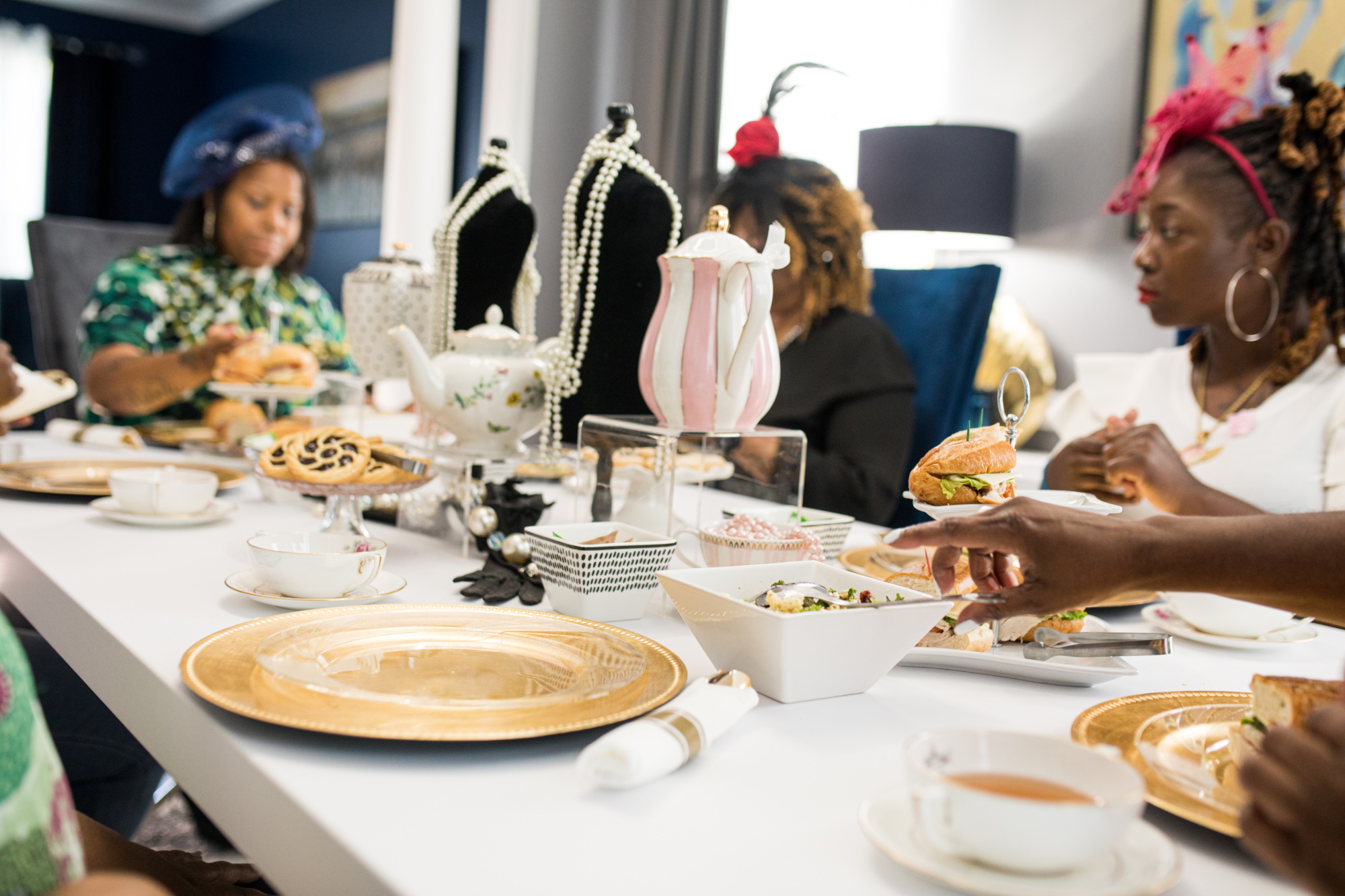 Celebrate with a Tea Party!
Looking for a different way to celebrate your next occasion? Try a Tea Party!